My rendition of 'Saikai (Meet Again)' ranked as No.1 in Vietnam! - 中村さだひこ Official Site
My rendition of 'Meet Again (Saikai)' was recently ranked in No.1 in Vietnam on Apple Music streaming. I hope you like it, too!
Rendition by: Sadahiko Nakamura (vocal), Yuko Ohashi (piano), Aya Yoda (violin), Misa Wakabayashi (bass), Nobu Takahashi (drums).
最近、「再会」がベトナムのアップルミュージックのストリーミングのJazz部門でNo.1にランクインしました!お時間あればお聴きください。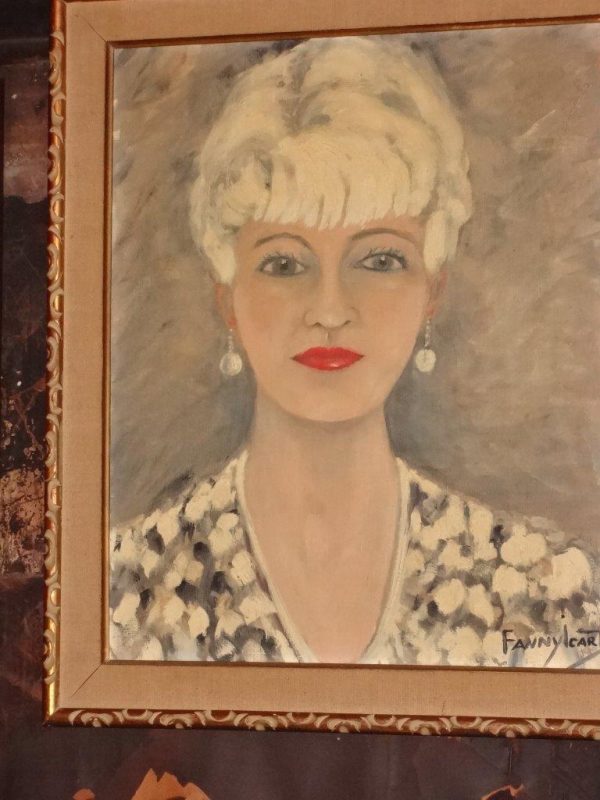 Note: English lyrics version of this song will be coming soon.