Here is a short version of my new rendition "Saikai (I could never forget you)", which is contained in my newly released CD album titled "Mellow&Tender" Performed by:
Sadahiko Nakamura
(vocal & guitar),
Yuko Ohashi
(piano),
Aya Yoda
(violin),
Misa Wakabayashi
(acoustic bass), Nobuyoshi Takahashi(drums). I hope you like it.
「再会」:
中村さだひこ(vo & g)、大橋祐子(p)、依田彩(v)、若林美佐(b)、高橋延吉(d) ↓ ↓ ↓ "
Saikai
(I could never forget you)" - trial listening version. [audio mp3="http://sadahiko.com/wp-content/uploads/2016/07/87190b2ef188503e28ed212eaf48b6d5.mp3"][/audio]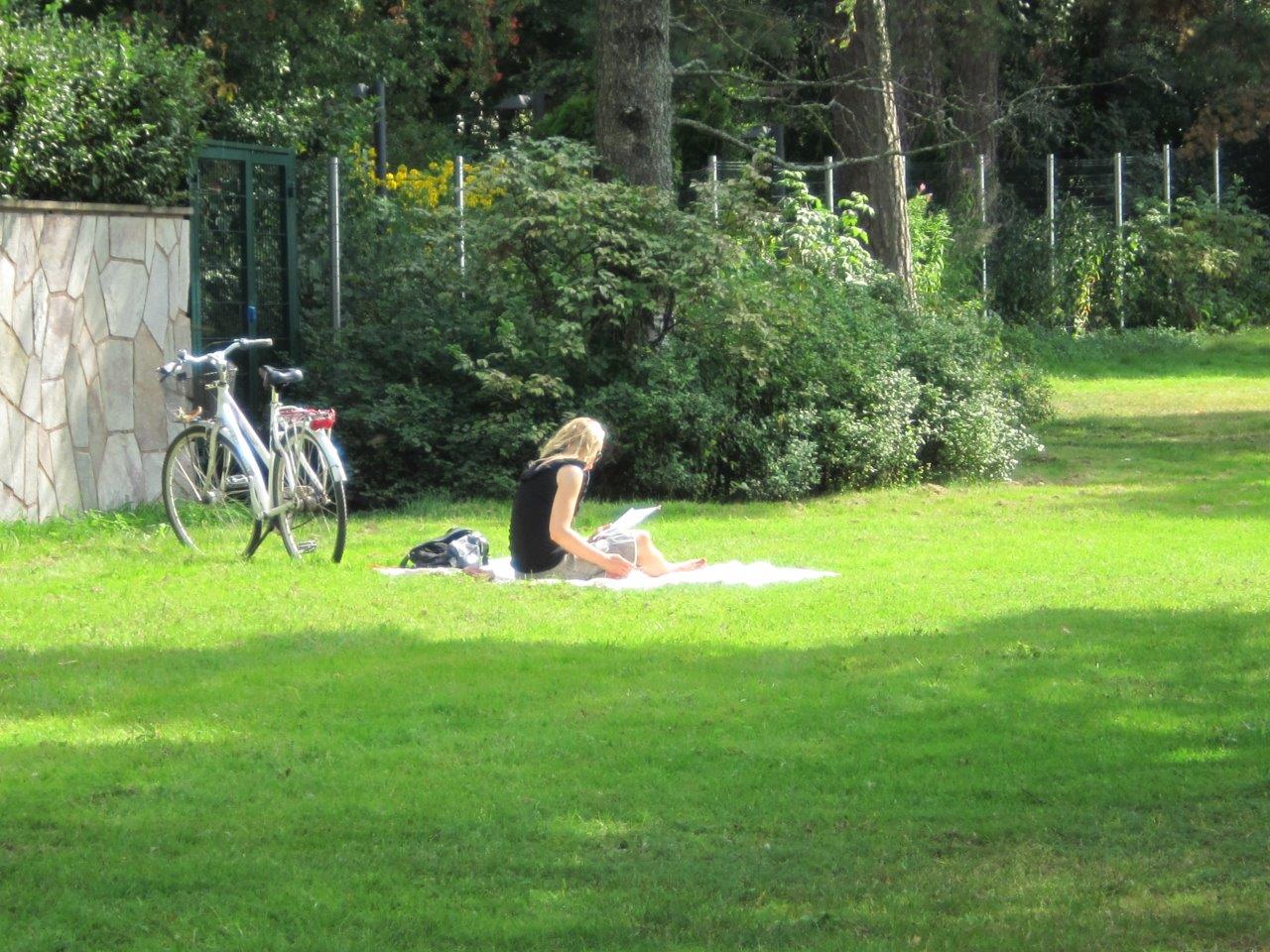 ・Official HP: 
http://sadahiko.com
・iTunes/Apple Music Store :
https://itunes.apple.com/album/id1066116919
・In many countries, Amazon distributes songs of Sadahiko Nakamura. Just search 'Sadahiko Nakamura' in Amazon.